Who Are We?
We are a non-profit organization whose mission is to provide immediate financial assistance to the families of First responders (EMS, Fire, Law Enforcement) who have lost their lives in the line of duty in the Montezuma and Dolores County. With the support of our community and our members, we have been able to grow with the hope to continue in the event that something was to occur closer to home. We have been fortunate not to have that happen since Dale Claxton was killed in the line of duty on May 29, 1998.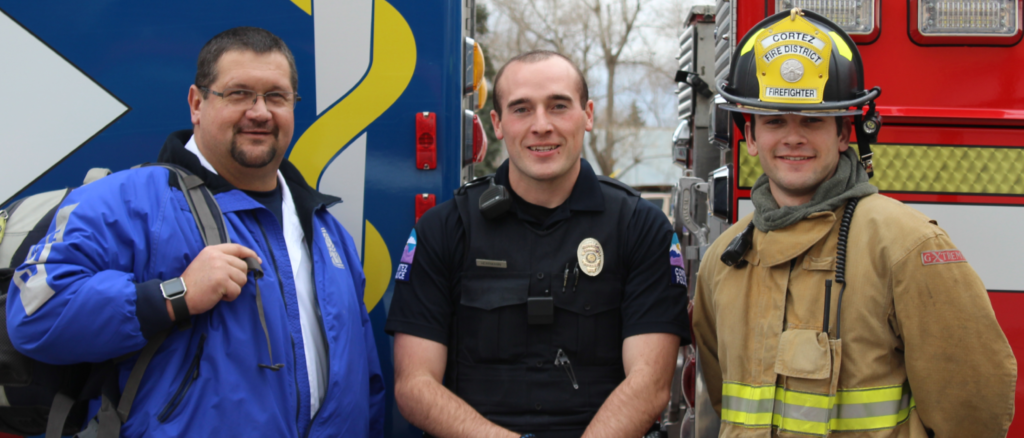 Our Mission:
To Help First Responder Families during their time of need by:
Easing financial strain
Aiding with funeral expenses
Ensuring their children's tomorrow
Responding within the first 24 hours after tragedy strikes
Meet the Board
President: Christopher Alvarez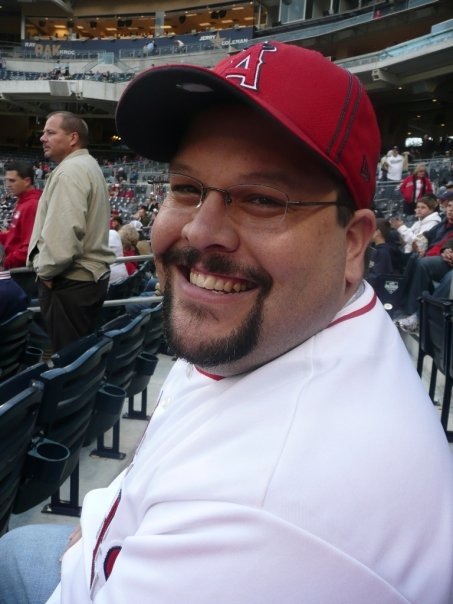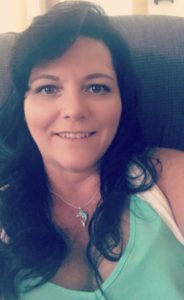 Vice President: Kathy Bishop
Being part of this 100 Club means a lot to me. My husband was a Deputy for 18 years and almost lost his life in the line of duty and now my son is a firefighter. I also have lots of friends that are first responders. I have a true passion for the 100 Club of Montezuma because we as a club are there for the first responders and their families.  I am a member of a great club that will be there in the time of need – this is why I do what I do.
Treasurer: Joe Butterfield
Secretary: Dixie Peck
Additional Board Members:
Scott Anderson
Jenna Adam
Kaylee Green
Dallas and Leila Parga
Members:
James and Diane Campbell
Ed Merritt
Heather Alvarez
Joanne & Kenny Goode
Dixie & Gene Peck
Ralph Smith
Justen Goodall
Brad Ray
Ryan McCluney
Richard Ballantine